Santa Ana Back Glass Replacement
When driving on the freeway or your home streets, a lot can happen, which may include the unfortunate damages to your vehicle's back glass. It could also be that you are just parking at home, your workplace, or in a public place, and an unforeseen incident happens and breaks your automobile's back glass. In whatever case, your schedules may be delayed, while you may also be at higher risk if you continue driving with broken glasses. With the help of Auto Glass Repair of Santa Ana experts, though, you can get that fixed and get back on the highway within no time.
If your rear windshield is broken or damaged beyond repair, then help is here. Auto Glass Repair of Santa Ana is here to help take care of the problem. Call us at (714) 980-4975 immediately after you notice a crack or damage on your back glass.
About Auto Glass Repair of Santa Ana
As our name says, Auto Glass Repair of Santa Ana is a company you can trust with all your automobile's glass and windshield issues. For quite some time now, we have been offering our top-rated repair and replacement services, including side window replacement and windshield replacement, to clients with satisfying results. The results have been a growing number of satisfied clients and unending referrals from the same clients.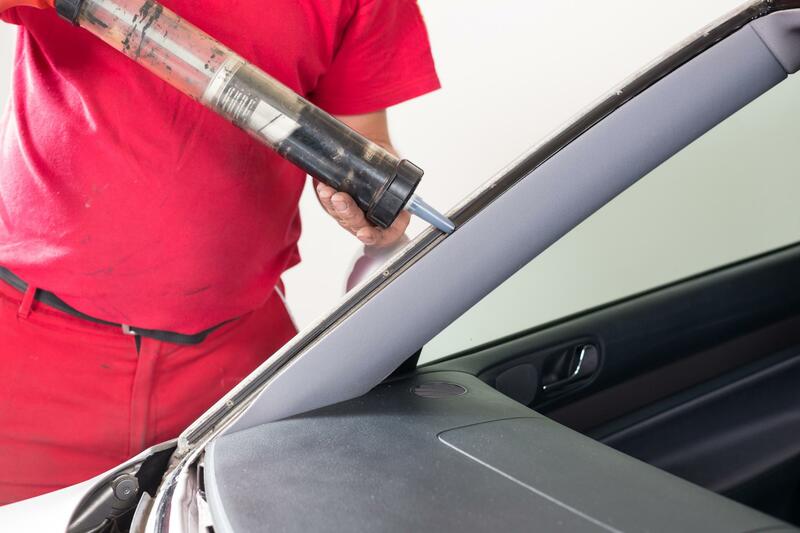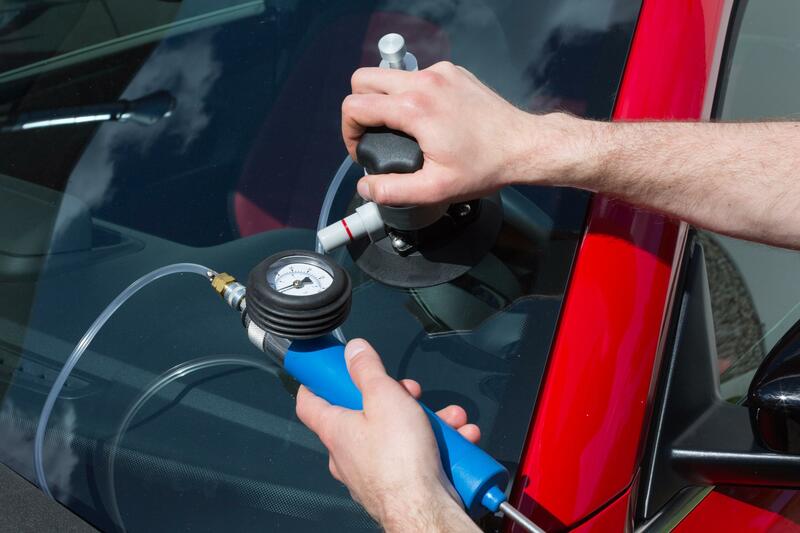 Reliable Rear Glass Replacement Santa Ana
One of our core specialties is taking care of broken-back glasses on a variety of vehicles. Whether you want repairs for minor cracks or a replacement of the entire shield, we are the team to trust again and again. Our services are quick, stress-free, and affordable.
When we replace your back glass, we guarantee that you get a service guarantee you will never get anywhere else. Our primary goal is to ensure that the glass's damage will not affect your safety or get you in trouble with traffic authorities. Since we are available for same-day service, you can be sure that you are getting back on the freeway within the shortest time possible.
How it Works
Once you get in touch with us, we will quickly take down all your details and forward them to our available experts. They will be in touch with you all through until they can get to your vehicle or until you bring it to us. Therefore, we request that you share as many details as possible when you contact us.
The team will then get down to business once they are with your vehicle. They will carefully inspect the damage and advise you on the best options before they can even remove the damaged glass. If you approve their estimate, they will continue by vacuuming to clear any debris and glass pieces in your vehicle. Then, they will fix a new back windshield, check that every technological and defrost capabilities are functional, and then clean the entire glass. After that, you will be ready to get back on the road.
It is that simple yet professional. Call us now at (714) 980-4975 and speak to a professional instead of risking and talking to people who may not even advise you on the right options. As a professional team, we will keep it professional and get you the right results.
Why Hire Auto Glass Repair of Santa Ana
You can hire us because we are advising you to, taking our word for it. However, you will also learn that we hold ourselves to our promises whenever we work. For sure, you can trust and hire us for that as well as the following other reasons:
Commitment to excellence

Discipline, motivation, and dedication to what we do

Expertise you can trust

A highly responsive team

Highly trained, skilled, and experienced technicians

Quick turnaround from certified technicians

We offer mobile services to wherever the vehicle is
Contact Auto Glass Repair of Santa Ana
Let us get started with your Santa Ana vehicle's rear glass replacement if it needs one. Call our team at (714) 980-4975 or send us an inquiry message through the form on this page. We will pick it up from there.