Santa Ana Windshield Repair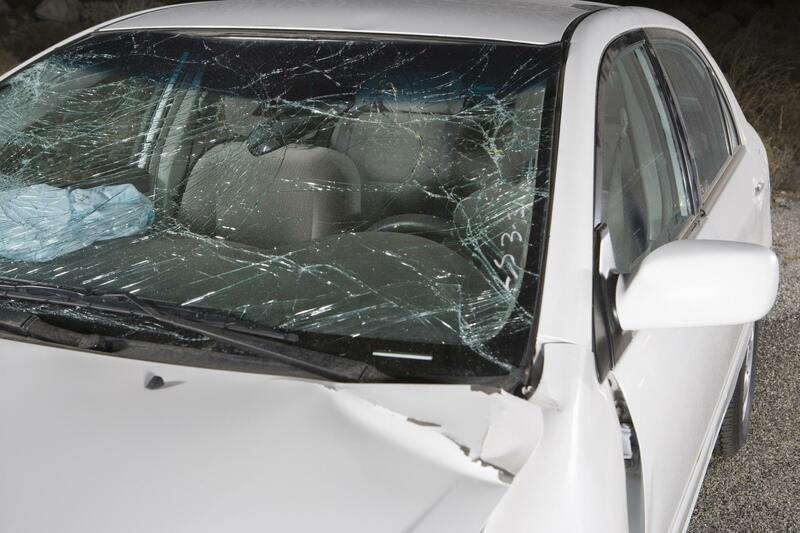 A windshield is not just a component that completes the body of an automobile. It is a crucial part of the vehicle's integrity as it does more than just giving the driver a clear and wider view of the road. The shield helps to keep everyone aboard the vehicle safe from flying debris and adverse weather elements. It also keeps the structural integrity of a vehicle's front part intact. Without the shield or if it is broken, you risk all that in addition to paying fines to the traffic authorities. If yours is broken or cracked, there is no reason to wait for the problem to escalate while you can have Auto Glass Repair of Santa Ana repair it for you.
To contact our team for a free estimate, call (714) 980-4975 now. Better yet, send us a detailed message with your info and damage details. We will revert to you with a free quote.
Who We Are
Auto Glass Repair of Santa Ana, as the name says, is your go-to auto glass repair company. For the longest time, we have been getting the right solutions for auto glass problems to every client who comes our way. Whether it is a minor repair for cracks on your rear glass or a replacement of the overall front windshield, we are the most reliable and efficient team for it.
You can talk to us, too, if you need excellent auto glass services, including:
Windshield repair
Back Glass repair
Back Glass replacement
Side window repair
Power window repair
Sunroof repair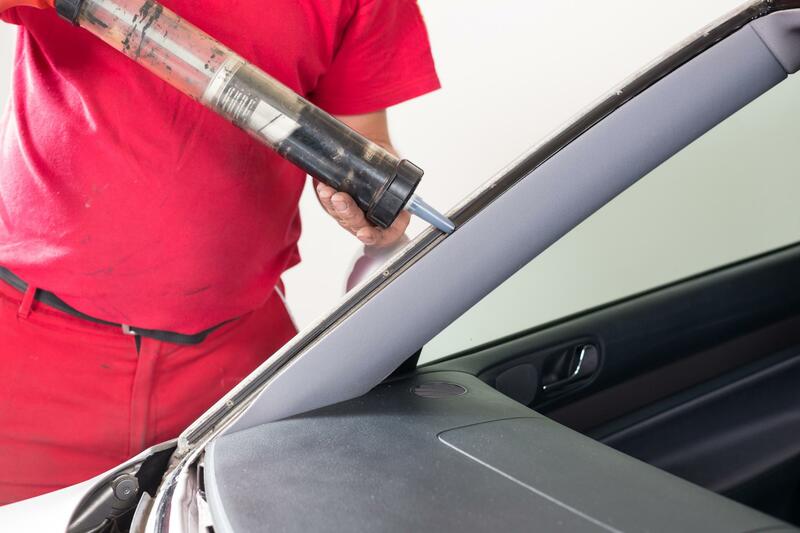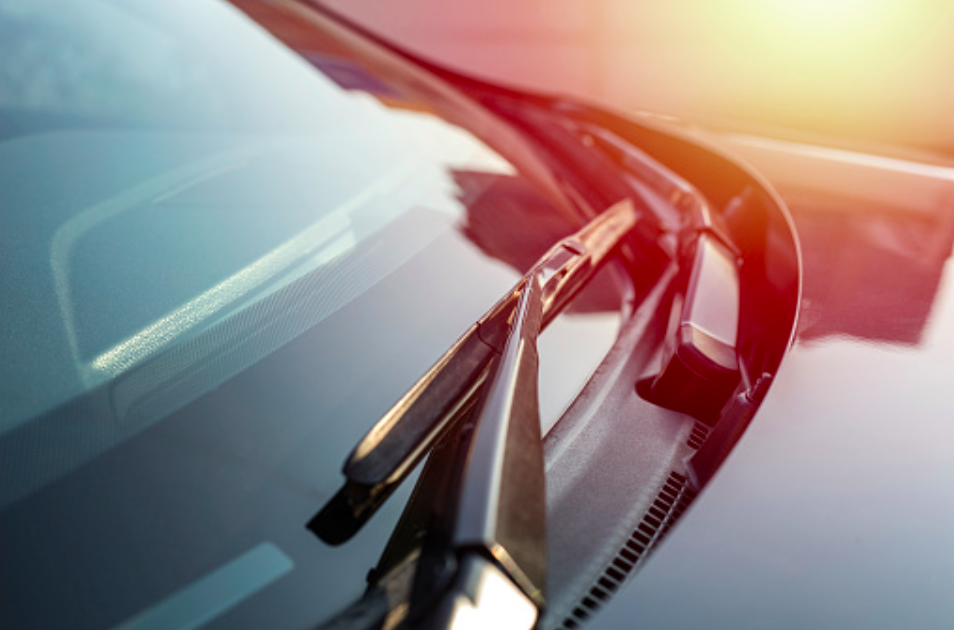 Reliable Windshield Repair in Santa Ana
If your windshield is cracked or broken, come to talk to us. From Auto Glass Repair of Santa Ana, you will get a windshield doctor that you can trust every step of the way. From their skills to experience, devotion, discipline, and a commitment to excellence, they will surely be professionals that you can entrust your vehicle.
With the windshield, sometimes replacing it when it is broken is usually the best answer. However, our experts know how to take care of minor chips or cracks. If they are about six inches or smaller than that, we will suggest a quick repair that our crew can pull off and get you back on the road again within no time. Trust us today and call (714) 980-4975 to get your cracked windshield fixed.
When to Repair a Windshield
As noted above, a damaged windshield is better if you replace it. However, after assessing the damage, we can advise you whether to replace or repair it. If it meets the following conditions, then we will repair it instead of replacing it:
If it has a crack or chip that is less than six inches

If the shield has suffered three or fewer chips and cracks

If the damage or crack is not in front of a sensor or camera

If by all means, we establish that you do not have to replace it

When you want it to hold until you can get it home or to your dealer (assuming they gave you free services for a certain period)
Safe and Reliable Windshield Repair in Santa Ana, California
If you are not certain about the windshield holding strong after it has cracked, then you should contact us. You can trust our safe and reliable repair services with no doubts that the glass will hold for long after that.
Why Windshield Repair?
It is highly advisable to get a technician to repair your windshield as soon as possible. There are many reasons why you should repair it sooner than later. These include:
A chip or small crack repairs are inexpensive

You prevent the chips from turning into bigger ones

It is quicker and cheaper to repair a damaged windshield than to replace it
Get it Done
Now that you know where to get excellent windshield repairs in Santa Ana, it is time to act. Get talking to our team to let us know where we can find your vehicle if you need mobile repairs. If you want to bring it to our place instead, let us know too.
To contact us, call (714) 980-4975 now. Alternatively, send us a detailed inquiry message and include your details. Our team will get onto it as soon as we can.