Santa Ana Power Window Repair
If you are experiencing some problems with your car's power window but just do not have the time to bring the car to the garage, worry no more. Auto Glass Repair of Santa Ana can come over to your place for power window repair services in Santa Ana. Contact us today for a schedule and we will immediately come over to your place at your most convenient time. We guarantee that we will fix the problems quickly and efficiently. Dial (714) 980-4975 right now and ask any of our technicians how we can immediately repair your power windows. If you need to know more about how we can be of service to you, you can always drop us a message using our contact form. Just fill it out and we will get back to you shortly.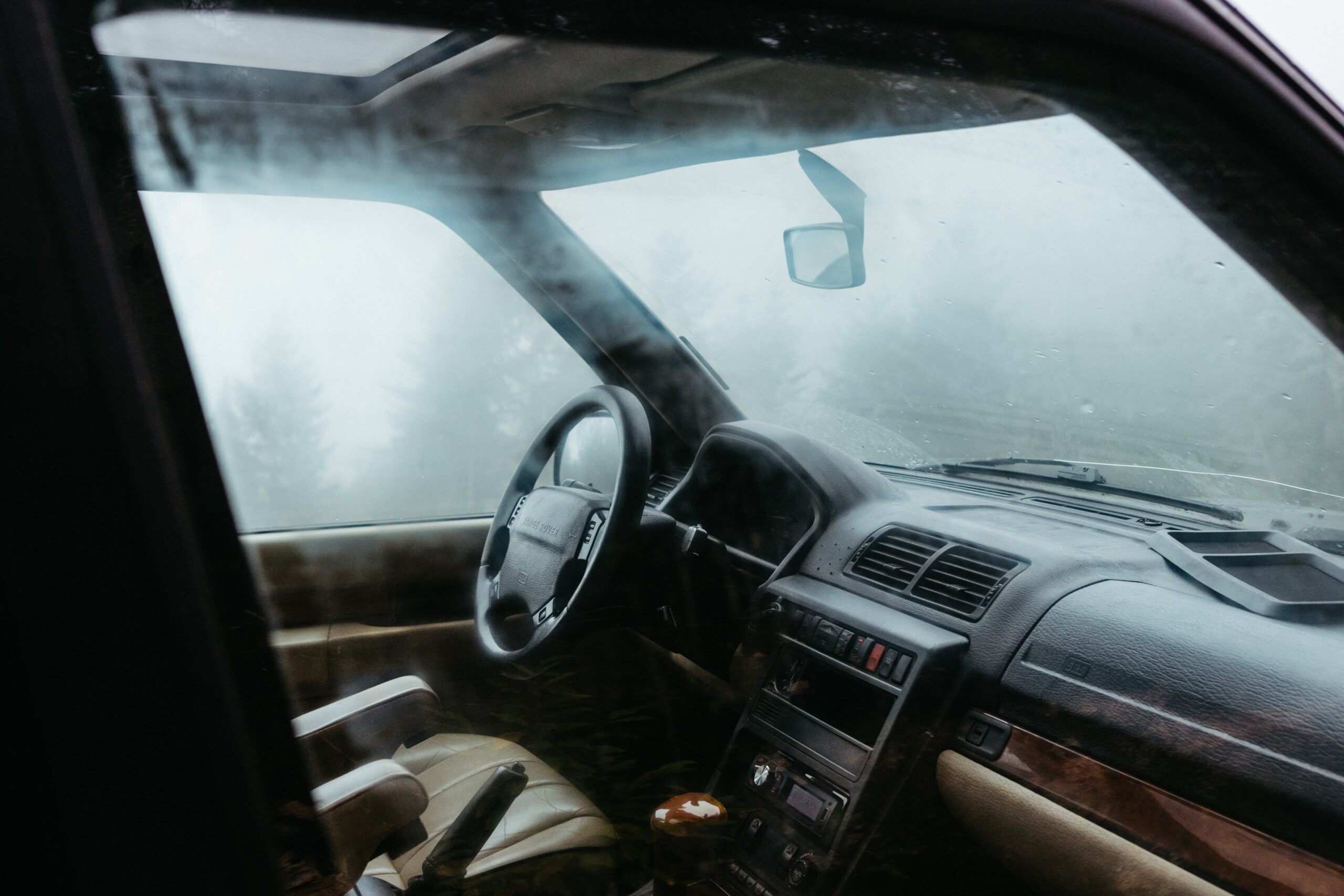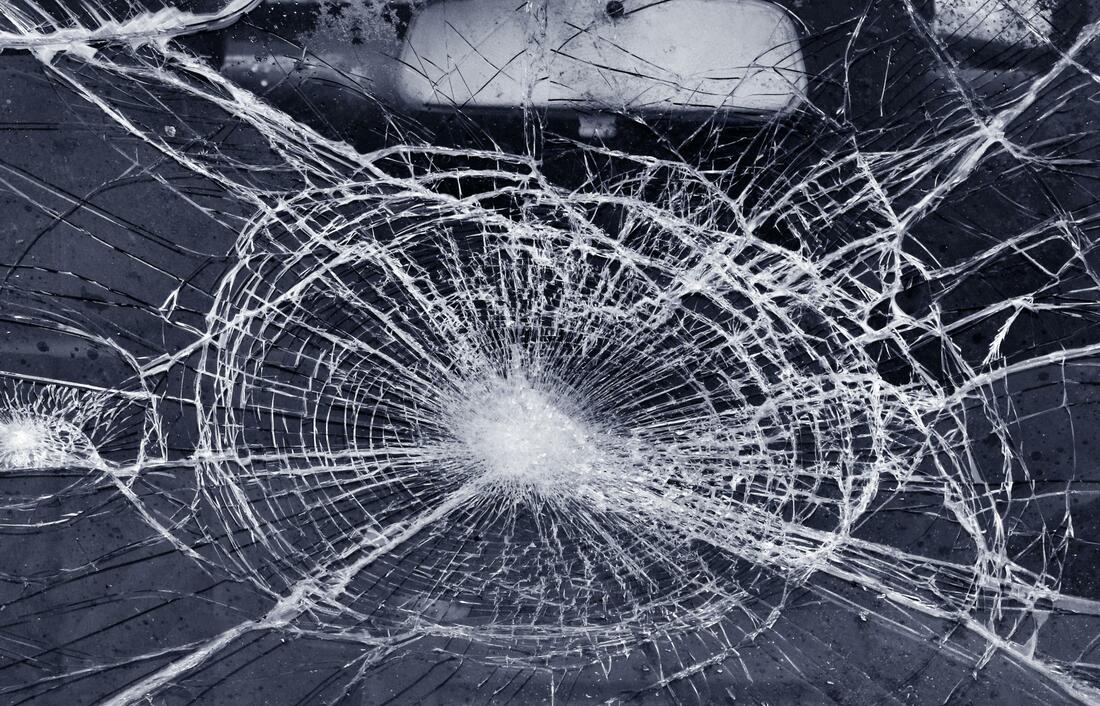 Dependable Mobile Power Window Repair Service in Santa Ana
If you have technical problems with your car's power windows, it is always best to consult a technician. One who knows the ins and outs of this type of service and someone who can be reliable. A stuck power window on your car or truck can be a real problem especially when you are out in the open. An open window can attract robbers and thieves, not to mention bugs and insects that will go inside your car. Moreover, when it rains, water will go in and drench everything. And if it is close, and your air conditioning unit is not functioning well, you will end up soaking wet with your perspiration.
Several things can cause your power window to be stuck, but it is more likely that its electronics are busted. If your power window is not working, do not DIY this. It is best to hire an expert. Get someone who can fix and repair your window. Hire someone who can provide you with the right solution immediately. Fixing this yourself can complicate things and may end up getting a replacement instead of a repair. Our crew assures our clients that we will repair your power window wherever you may be in Santa Ana.
One company, Safelite Auto Glass also provides the same auto glass and power window repair services. They offer windshield replacement services, moonroof and sunroof repair, and more. However, we at Auto Glass Repair of Santa Ana take pride in being your perfect local mobile auto glass repair service provider by providing the same quality service but with a more personal touch.
We can immediately look into your car problems and provide you with an immediate solution, all you need to do is call us. Moreover, we can provide you with the same quality service but at an affordable price
How much do you charge to fix a power window?
Your car's power window has lots of components and finding the problem can be a breeze for the experts. The cost will generally depend on what needs to be repaired or replaced. Overall, a simple or basic repair will not cost much. But if you try to fix it yourself and damage the board, it may be more than what you think you save. Moreover, if we think that the damage is beyond repair, we will offer you options to choose from. Do not worry, all materials are genuine and are sourced from reliable companies.
For Total Customer Satisfaction, Call the Best in Car Window Repair Service. Contact us Right Now!
Auto Glass Repair of Santa Ana is one of the highly recommended auto glass repair service providers in the area. We have provided quality services at affordable prices. Call us at (714) 980-4975 today and discuss your concern with any of our technicians. We offer free estimates and assessments. You can also message us through our inquiry form. Just fill out the form completely, provide all the details, and we will get back to you shortly.