Santa Ana Car Window Repair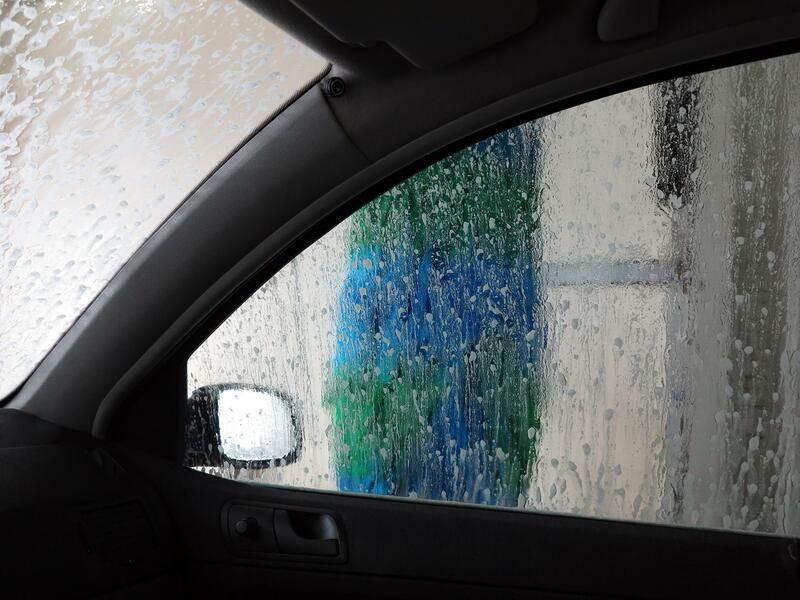 A crack on your windshield can be dangerous. It can distract your vision when driving at night. A rainy night is no help either as the crack or chip or scratches can magnify the light and can cause temporary blindness, resulting in accidents. If you have any of those on your windows and/or windshield, it is time to contact the best in the business. Call Auto Glass Repair of Santa Ana today and ask for an appointment. We can come over to your place and see what we can do to get rid of those scratches and chips. Dial (714) 980-4975 right now for assessment and evaluation. You can also message us through our contact form. Just fill it out and we will message you back soon.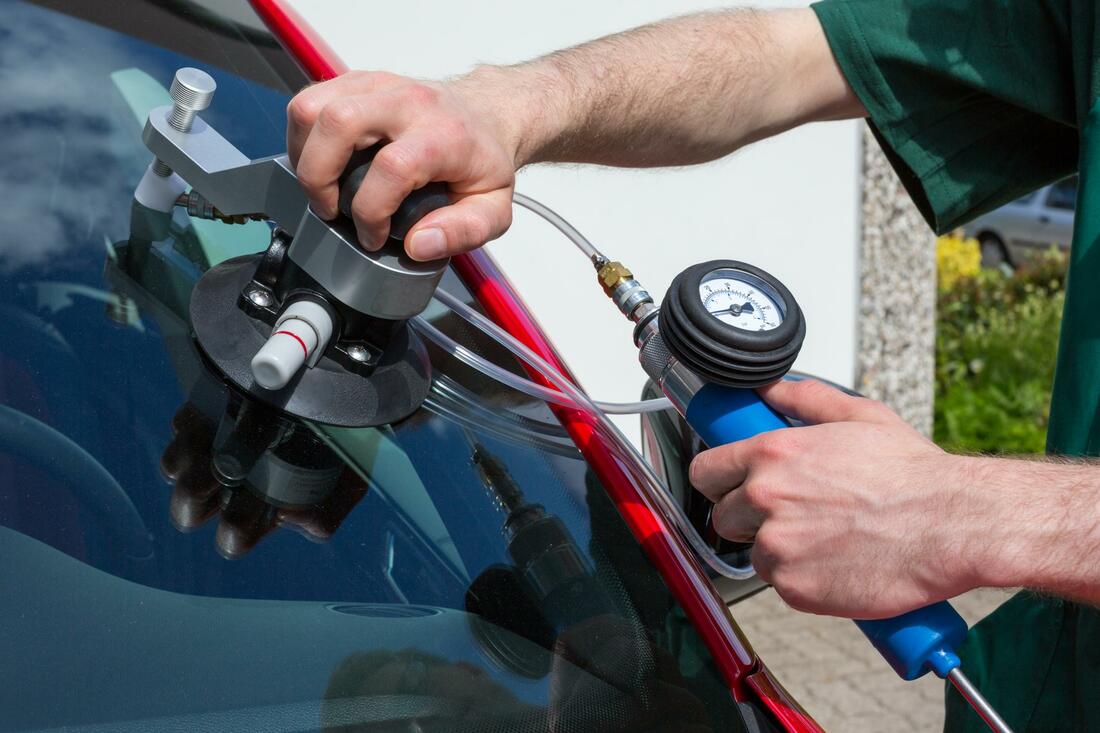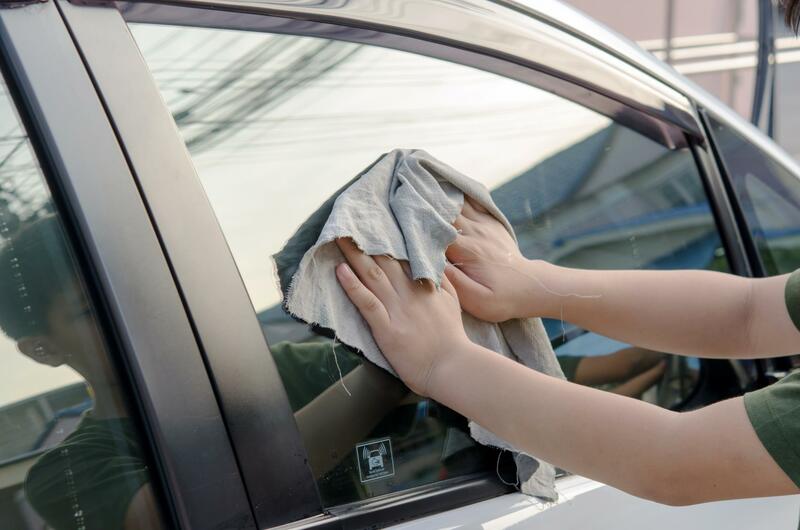 Prompt and Reliable Car Window Repair Service in Santa Ana
The windows on our car or vehicle protect us from the elements and the weather. It can also deter any incident of robbery and intruders. However, it can get stuck, especially in our side windows, since these are the most used glass parts in any vehicle. It scratches easily and can get all the abuse. Our windshield can also get a lot of beatings, especially from the elements and other things.
Auto Glass Repair of Santa Ana can repair the damages on the car's windows. We will send a crew of experts to your place and check the condition of your vehicle. Our experts will then fix the damage unless these are beyond repair.  Do not get lured by those TV Infomercials that guarantee immediate fix on the damages on your car windows. Self reliant this may temporarily save you money, but eventually, the problem may lead to a more serious one, and when this happens, you end up paying more.
Our competitors, like Safelite Auto Glass, guarantee superior quality service. They offer solutions and provide support to every job that they have undertaken. However, what separates Auto Glass Repair of Santa Ana from them and what makes us stand from our competitors is our way of providing support and assistance. We give quality service, but we also assure optimum results and long-term solutions at a fraction of their prices. Moreover, we give our long-term clients a more personal touch. We also listen to their concerns, and when it comes to the prices, we always talk sense!
How can our crew help you?
The damages on your windows due to the smaller debris and due to age can be remedied. Chips and small cracks can be ground to remove them. If these are not too deep, we can fix them before they cause your glass to shatter. Polishing the glass from these scratches can be helpful, especially when driving at night. The glare from oncoming cars can magnify and cause us to see other vehicles. We know how expensive glasses are. Thus, our crew will try hard to repair them or provide a remedy. But if we think that is beyond repair, and fixing it will only aggravate the condition, our last option is to replace them with more suitable auto glass.
Once we are done repairing your auto glass from scratches and small cracks, we assure clients that the quality or integrity of the glass is there. However, we also remind them that the scratches will remain but only be visible when hit at a certain angle—nothing like the previous scratches that annoy or distract you then.
Call Auto Glass Repair of Santa Ana For Your Mobile Auto Glass Repair Services Now!
If you need high-quality car window repair services in Santa Ana, contact us at (714) 980-4975 right now. We offer free estimates and assessments—absolutely no pressure when you call us right now. However, if you need our help but cannot find the time to visit our shop, we will come over to your place and fix your auto glass promptly. Message us if you need to ask more questions.