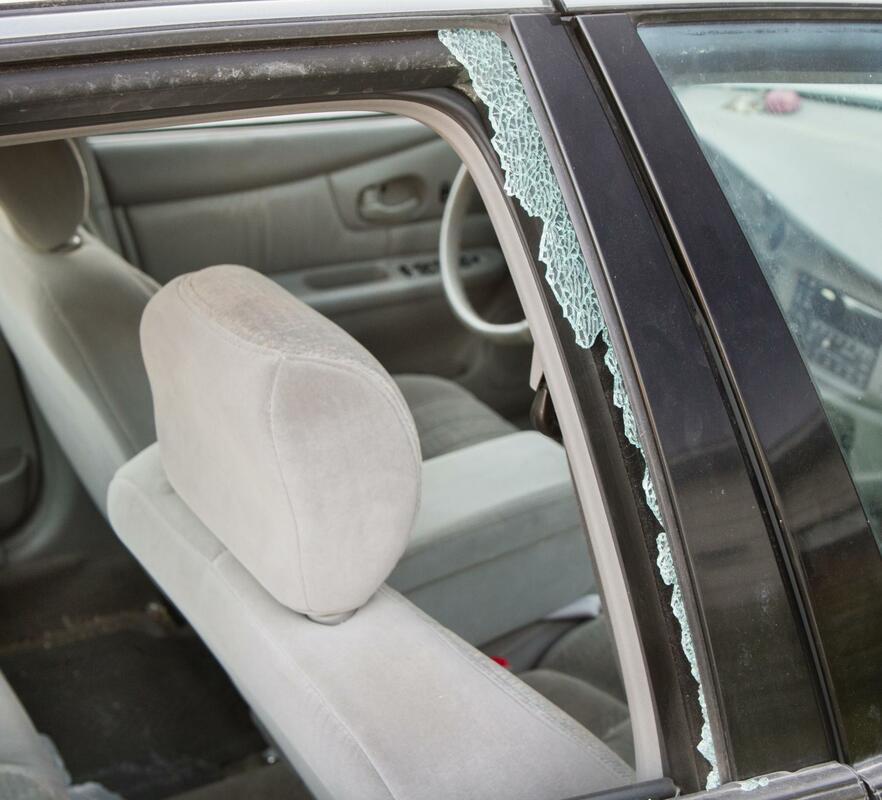 There are many times when Santa Ana residents need to have auto glass repair work done on their vehicles and they often wonder who they should hire. It's not an easy decision, but fortunately for you, Auto Glass Repair of Santa Ana is here to help! We have been in the automotive industry for years now and we know how important it is that your vehicle is repaired quickly. Not only do we install OEM parts or aftermarket parts that are of the highest quality, but we also provide a lifetime warranty on all our workmanship.
We understand that every Santa Ana homeowner wants to do what they can to save money. That's why we offer competitive pricing for all our services. When you call us, one of the friendly and knowledgeable staff members will answer your questions and schedule an appointment to have your vehicle repaired as soon as possible.
Contact us at (714) 980-4975 to get free estimates.
How can Auto Glass Repair of Santa Ana help with auto glass repair?
Auto Glass Repair of Santa Ana is a company that specializes in windshield and auto glass repair. We carry the best products for all types of vehicles. It's always important to get your car fixed by certified professionals, and we are proud to be certified! Ask about our offers on safety inspections, too. What would you do if you were driving down the road with a broken window? Let us worry about it so you don't have to!
Additionally, if there is something wrong with any window wipers, lights, batteries, or tires then we will gladly take care of it for you too. We don't want to see you stranded on the side of the road with a flat tire or broken taillight. We know how important it is to keep your vehicle running smoothly at all times. We want you safe on the roads too!
Call (714) 980-4975 now or send us a message through the form on this page.
Professional Auto Glass Repair in Santa Ana
This is the best place to come when you are looking for professional auto glass repair in Santa Ana. Auto Glass Repair of Santa Ana will have your car or truck repaired quickly, dependably, beautifully, and affordably every time- guaranteed. Contact us now at (714) 980-4975 to schedule an appointment with a certified technician today!