Santa Ana Side Window Replacement
Damages to your vehicle's glasses do not only happen to the windshield and back glass. They can also be on the side windows and door glasses for a variety of reasons. When you have broken windows, you are not only getting exposed to flying and dangerous materials, but you also risk exposure to theft and adverse weather elements. However, with the help of the Auto Glass Repair of Santa Ana experts, you can get the windows replaced with new ones and eliminate all the looming hazards. Do not hesitate to call us today if you have noticed an issue with your vehicle's side windows.
Talk to Auto Glass Repair of Santa Ana now. Call (714) 980-4975 or fill out the form on this page with your details and wait for our team to revert.
About Auto Glass Repair of Santa Ana
As the name says, Auto Glass Repair of Santa Ana is your trusted auto glass repair and replacement company. Since we have been in this field for many years, we know just the right solutions to give for all your auto glass problems. Whether you have the back glass of your RV broken, the side windows of your sedan cracked, or the windshield of your commercial bus needing a replacement, we will have the right team for it. Talk to us and allow the right industry experts to offer you the best automobile glass solutions.
We can offer among them:
Windshield repair

Side window repair

Side window replacement

Sunroof repair

Sunroof repair

Back Glass repair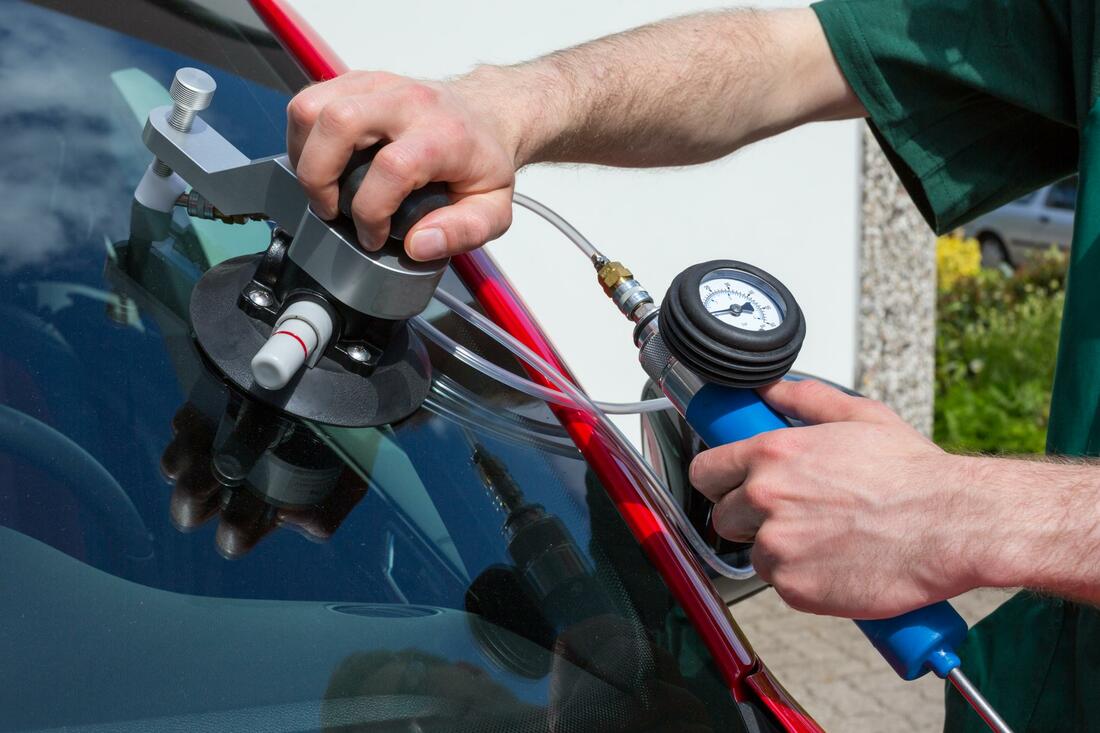 Reliable Side Window Replacement in Santa Ana, California
A broken car window can be a bigger mess if the problem is not taken care of as soon as it happens. It could land you into bigger problems, including problems with traffic officers and theft of any property you leave in your vehicle. To mitigate against all that, you should find a reliable technician to replace the window glasses for you before it is too late. In this case, and if you are anywhere in Santa Ana, trust Auto Glass Repair of Santa Ana to do the replacement for you.
At Auto Glass Repair of Santa Ana, we have more than just industry skills. We have the knowledge, techniques, and experience to handle any Santa Ana side window replacements. Having done it for years, we can assure you that you will find us a team worth entrusting all your auto glass solutions to, now and in the future. So, if you incline professional service delivery, try us today and enjoy services with a difference?
Immediately after the glass is cracked, it means you might be facing bigger issues sooner or later. It could also mean that soon, you will be at the mercy of bad weather elements. Instead of waiting for all that to happen just because you went for a quick and temporary patch, you can call us now and have our team fix the issue for you. Get same-day service too with guaranteed results. Call (714) 980-4975 and speak to some of the best technicians the industry has to offer.
Mobile Side Window Replacement Services
Depending on your schedule, you might find it hard to visit your mechanic to have your vehicle's windows fixed. However, with us, you do not have to worry about anything like it. Our mobile services will ensure that you can get a technician to attend to your auto glass problems from wherever you are.
Contact Auto Glass Repair of Santa Ana
Get service with a difference by trusting us. Talk to an expert now and get our free quote. Call (714) 980-4975 or fill out the form on this page to send us your inquiry message. Our professionals will pick it up from there.